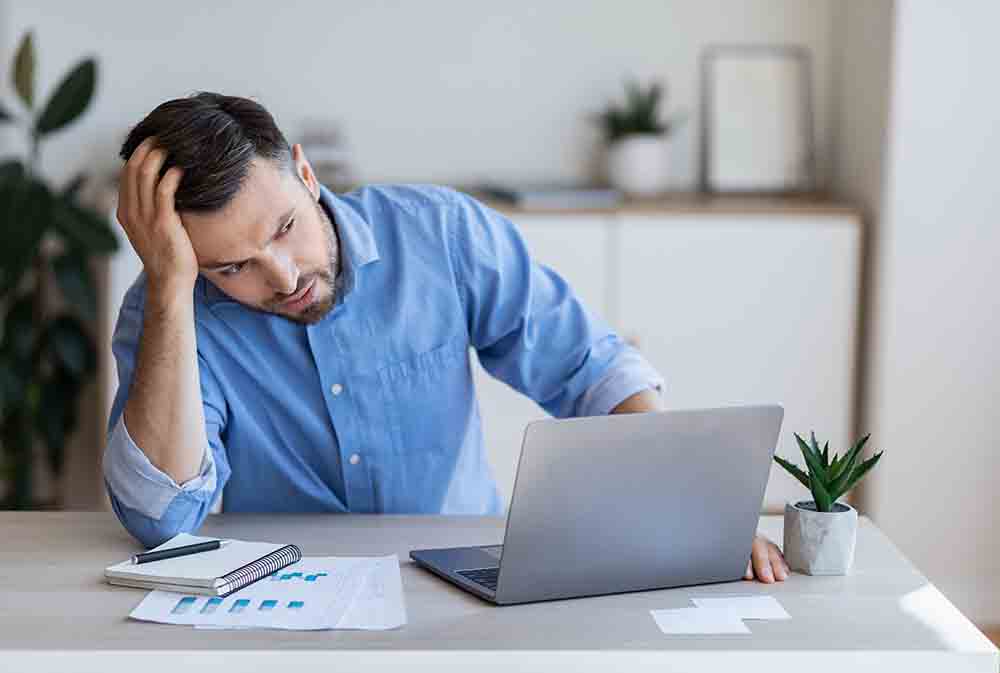 Targeting the wrong audience for digital ads can ruin your entire campaign and, even worse, cause you to lose a lot of money.
Regardless of unique and attractive your ads could be, they may not reach their full potential if you don't pick the correct demographic.
According to official statistics, 48% on online adverts do not reach the right people across France, Germany, Italy, and the U.K. This means that nearly a half of digital ads are not being properly targeted and that, at least, billions spent on digital marketing are being completely wasted.
If you're a marketer or a brand who's had some bad experiences with online campaigns in the past, don't worry! In this post, we'll cover up what you could be doing wrong, while sharing some tips so you can stop targeting the wrong audience for digital ads.
3 Things You May Be Doing Wrong
Launching Facebook Ad Campaigns Without Having Enough Followers
Social Media is an important ingredient in the digital marketing recipe. Therefore, you could think that it's a good idea to launch a Facebook Ads campaign from the get-go, to increase your brand's overall visibility.
However, you should try to get a considerable amount of followers before you pay for Facebook or any kind of Social media ads.
The trick is to make sure that you build an audience that is right for what your brand or company has to offer. To do so, you can come out with a list of Buyer Personas that represent your ideal customers.
Think of Buyer Personas as profiles on the kind of people you think will be interested in your services. Include as many details as possible such as age groups, interests or locations and, afterward, you could use this data to target your digital ads on Social Media.
Choosing the Wrong Budget for Pay per Click Campaigns
Pay Per Click (PPC) campaigns can do wonders for your Search Engine Optimization (SEO) since it allows your website or blog to rank higher on Google.
This kind of campaign is set up, for the most part, in Google ads and will show your site or a specific landing page of your choice every time that someone searches for a keyword or group of keywords.
The goal with PPC campaigns is to get your site to appear as high as possible on search results, ideally on the first page. Nonetheless, choosing the right budget is an art and a science at the same time.
If you spend too much on PPC, you may be wasting money. Meanwhile, if your minimum bid is too low and you are a part of a competitive field, you won't appear high enough on search results… or at all.
Also, if you decide to leave your PPC campaign in the hands of a digital marketing agency, they could ask you for a high budget and, in the end, only use a 50% on that money in the actual campaign.
Although it is true that the agency spends time and effort setting up the PPC campaign, the Return Of Investment (ROI) is not enough in these cases to justify the amount you spent..
You can discover how PPC works via Wordstream.
Not Taking Content Marketing Seriously
Content Marketing is key in the world of digital advertising. Nowadays, most brands have, at least, a blog where they share updates, tips, and all kinds of articles that are useful for their audience.
But just posting content on a regular basis isn't enough. You need to come out with high-quality articles that either educate, entertain or help your visitors, somehow.
And while, at times, you could feel that you are running out of ideas, creating a content calendar will help you fight creative block.
Think about your audience, their interests, needs, and worries. Then, start putting out content that they'll enjoy as if you were releasing different chapters of a book.
You could also pick a particular subject that is popular among your visitors and discuss it in depth through different posts. Just make sure you do your research, and take keywords into consideration.
What do you think about this post? Get in touch with us to stop targeting the wrong audience in digital ads, at  a competitive price!
Thank you for taking the time with me to learn more about marketing, news, tips and tricks for your business success.
Sincerely,
Robert Lennon
(AKA) Magic Marketer
For more information on Magic Marketing and our products and services, please contact us here OR Schedule your FREE 30 minute consultation to learn how we can find, follow, and pre-select your hyper-targeted customer to reduce wasted ad dollars and increase quality traffic and your bottom line.
* Click here to protect your privacy and safety on the Internet.