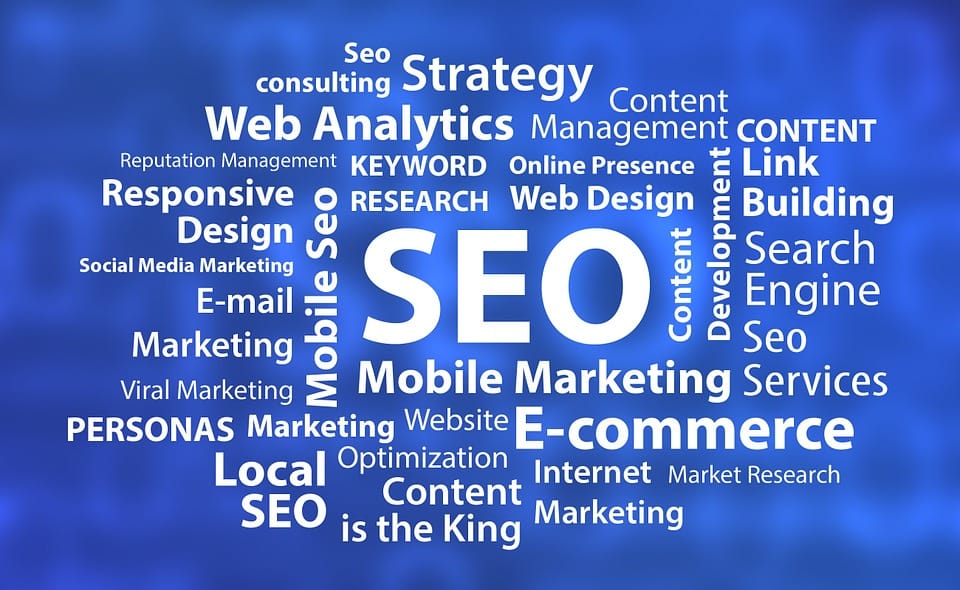 SEO and Article Marketing work together to provide you with the best solution to website promotion that you can have. Forget PPC programs, and forget ezine advertising. Nothing beats free adverts on the index listings of the major search engines.
Why pay to have an advert on the right hand side of Google, that everybody knows is an advert, when for less money (no money in fact) you get a lovely listing on the left hand side that everybody regards as being associated with authoritative sites. Not only is it free, but it is also a more prestigious listing that a paid Adwords or Yahoo Search Marketing advert.
Proper search engine marketing can do that for you with a little bit of help from article marketing to give you a publicity kick start. Not only that, but a few links back to the web page of your choice from your Author's Resource Box to help Google to help you. Google and most other search engines look upon links back to your website (actually a page on your site) as being an indication of the relevance of your web page to the search term being used by the search engine customer seeking information.
Search terms are commonly called keywords, and it is worth your while learning how search engine perceive keywords. Do you know that a search term such as search engine optimization is broken down by the search engine into the three separate words, and it then looks through its index of spidered web pages for these three words. The page with most relevance to all of these gets listed first, and then downwards till those relevant to only one of these words gets listed.
Of course, there is more to it that that. A site with a great deal of relevance and good content with reference to 'search engine' will be listed above one with poor content on 'search engine optimization', even if that is the title of the web page. A site with all three words will be listed highest if it contains good relevant content, but not if it does not.
There are techniques that can be used to give yourself the best chance of a high listing. A high listing can never be guaranteed, hence the disingenuousness of those offering it. All that can be offered is an improvement, but not a specific listing position. Any advert on the internet that offers a guaranteed top 10 position is lying, unless they are referring to a top 10 position for a silly keyword such as "silly keyword listing". If you have a web page optimized for that, you might get even a #1 listing on all the search engines, but who is going to be using that term in a search?
SEO and article marketing can be combined to provide you with the highest possible listing for the content on your web page, since search engines generally list web pages, not domains. There are methods that can be used to maximize that position and even attain a #1 listing, but no optimization expert can ever guarantee that. Unless, of course, they work high up in Google, and are willing to help you to cheat!
Thank you for taking the time with me to learn more about marketing, news, tips and tricks for your business success.
Sincerely,
Robert Lennon
(AKA) Magic Marketer
For more information on Magic Marketing and our products and services, please contact us here OR Schedule your FREE 30 minute consultation to learn how we can find, follow, and pre-select your hyper-targeted customer to reduce wasted ad dollars and increase quality traffic and your bottom line.
 * Click here to protect your privacy and safety on the Internet.