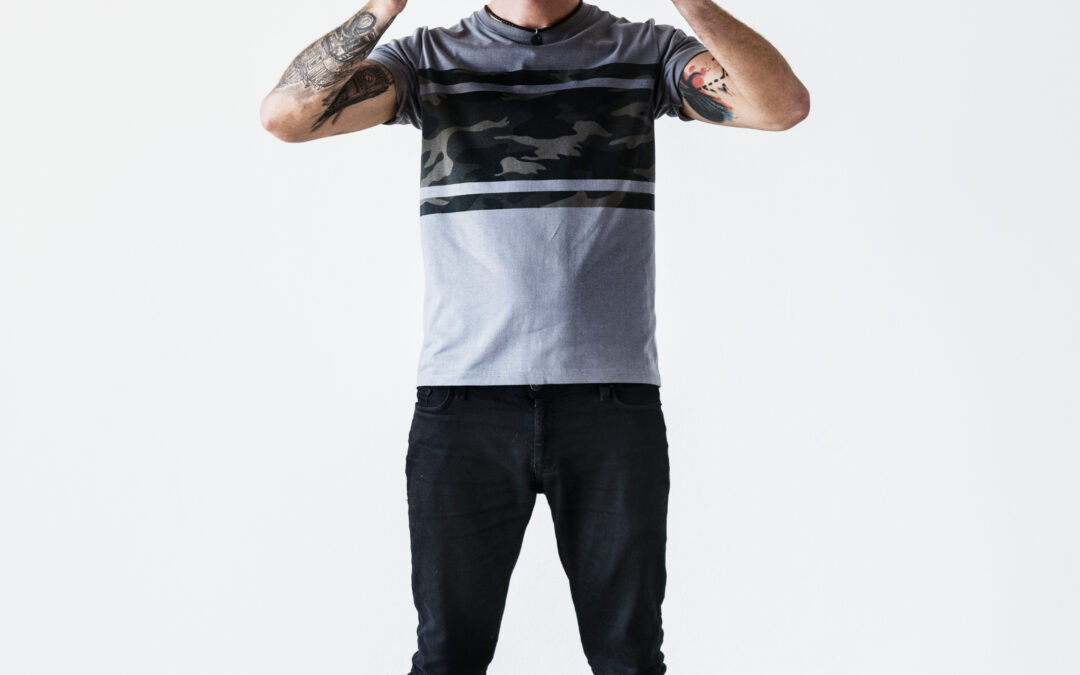 The International Financing Landscape: France and UK
The models used in these countries has a strong public broadcast government support with license fees. But that's up for significant change. I remember when Amazon and Netflix first pushed into France – and got some serious pushback. These countries (along with Spain, Italy, Germany, etc., )decidedly wanted to have their own cultural identity in their programming. Not every TV show should become a Big Mac.
Some highlights
Last week, legislation was introduced in the French parliament that will do away with the license fee, dramatically shifting the way in which the nation's public broadcasters (PSB) are funded and leading to potential government meddling and instability. In the UK, the 100-year-old funding model is under review from a Conservative government that is no friend to PSB and, arguably, is ideologically opposed to it.
According to the EBU, European broadcasters generated €35.5B in 2020 – a 7% real terms fall over five years – and 60% came from countries that use a license fee model, which sees each household pay anywhere from $100 to $200 per year in order to gain access to the PSBs.
The move comes at a time when French broadcasting is "held in very high regard," according to Curran, who pointed to the nation's TV and radio taking a "much stronger role across Europe more generally." France Télévisions CEO Delphine Ernotte-Cunci is the EBU's current President, for example, and has been warmly received around the continent, most recently addressing a packed Lille auditorium at Series Mania, during which she passionately argued in favor of the now-derailed license fee system.
https://deadline.com/2022/08/analysis-uk-france-licence-fee-public-broadcasting-emmanuel-macron-nadine-dorries-1235081070/