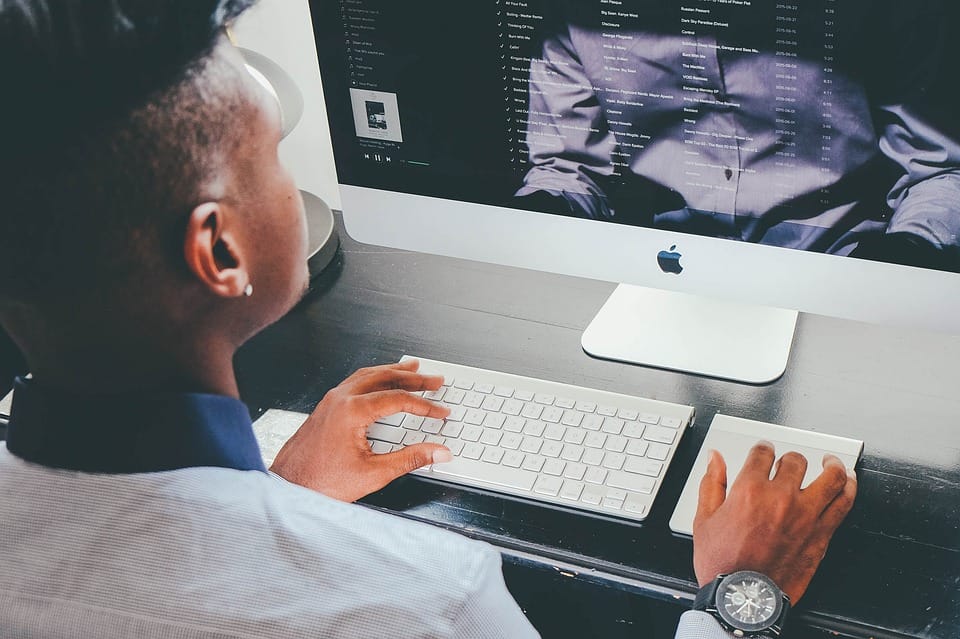 For some time now article marketing strategies has been a great free marketing method, by submitting your articles to article directories you are getting a free link back to your website. Which in turn can help you rank better for your search engines and also the possiblity of the person reading that article will click on your link.
Writing a good resource box is essential if you want to get a better click through rate on your links. It is also possible that your article could get picked up by other web masters for e-zines, blogs, newsletters and other web-sites. So writing good articles is key to getting this kind of exposure.
When writing articles to submit to free directories, focus on key words. A good key word percentage of 4-6% will make your article much more favorable for search engines, in return getting you many more readers and possibly more clicks on your links in the resource box.
A whole book could be written on different ways to market your website. I truly believe free article marketing is by far the best bang for your buck. The only downside to submitting articles is it can be a very slow process. On average, after writing your article it will usually take about 15 minutes to sign up to a directory and submit your article. So doing this all manually is not an option if you want real results.
I would recommend submitting to five of the top ranking directories manually, and using automatic article submitting software to submit to the rest. This saves you a ton of time. You can pick up some great free software at PLRProStore.com. This will get the job done.
I would recommend submitting at least one article per week into the top article directories and with your automatic article submitting software. If you keep this up on a regular basis, you can watch your site grow in rank over a shirt period of time. Just keep at it.
Thank you for taking the time with me to learn more about marketing, news, tips and tricks for your business success.
Sincerely,
Robert Lennon
(AKA) Magic Marketer
For more information on Magic Marketing and our products and services, please contact us here OR Schedule your FREE 30 minute consultation to learn how we can find, follow, and pre-select your hyper-targeted customer to reduce wasted ad dollars and increase quality traffic and your bottom line.
 * Click here to protect your privacy and safety on the Internet.