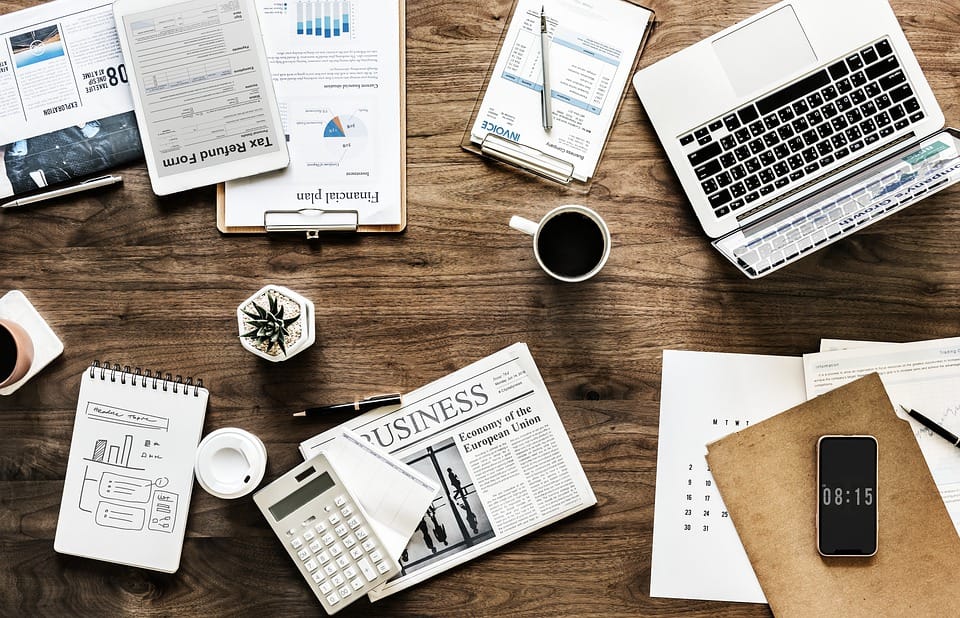 Niche markets are small specific markets. Individuals or businesses are grouped together for niche marketing if they share similar interests or needs. For instance, females who play golf can be considered a niche market. Reaching as many people in the same niche is necessary to making your small business work. However, if you are an online business start-up, finding your target audience may be challenging in the beginning.
One way to quickly finding your target audience is if you submit articles to article directories as a way of marketing. People reading your articles on a niche topic and who clicks through on the author's resource box to your website are likely to be your targeted audience. If you are female but don't play golf, you would probably not be reading an article that teaches on getting the perfect golf swing. However, a female that does play golf is more likely to read one with a topic that says "How a Female Golfer Can Improve Her Distance". As you can see, finding your prospective customers in this manner reaps much direct benefits. A good marketing strategy is one that involves focusing your articles on sharing information whilst your site (via a winning sales letter) does the job of converting the targeted audience to clients.
It is important, therefore, that when you submit an article, you should look for article directory sites that will be visited by your niche market. If the article directory site is a general one, then ensure that you submit your article to the appropriate category.
Writing articles entails some knowledge, but you do not have to be an expert writer. Your article should be focused on solving an issue or problem for your reader. For article topics, think of common questions that are likely to be asked regarding that niche business. Using keywords that are easily identifiable by your niche market within your articles will further ensure that your audience can easily find your writings.
Compared with other forms of marketing, writing articles is almost free. You may find some small fees associated with publishing, but they are nothing compared to the high cost of placing ads or doing mailing promotions. Thus, website promotion through articles is a good idea especially if you, as a small business owner, have a limited marketing budget to begin with.
Writing and submitting articles for niche marketing may seem a tedious exercise to first-timers. But after you get the hang of it, marketing via articles can be a really easy and effective way to promote your small niche business. What is also highly rewarding is that you can build your credibility through the content you share. Thereafter, as you submit more and more quality content articles for the same niche market, traffic to your site will steadily increase.
Thank you for taking the time with me to learn more about marketing, news, tips and tricks for your business success.
Sincerely,
Robert Lennon
(AKA) Magic Marketer
For more information on Magic Marketing and our products and services, please contact us here OR Schedule your FREE 30 minute consultation to learn how we can find, follow, and pre-select your hyper-targeted customer to reduce wasted ad dollars and increase quality traffic and your bottom line.
 * Click here to protect your privacy and safety on the Internet.